Strong Partnerships and Winning Markets





Customer Profile Checklist
ISV Business Model
WePay solutions are purpose-built for B2B ISVs. These ISVs serve SMB sub-merchants, who are also the target customer of the Chase Merchant Services team, making the ecosystem stronger.
Existing Transaction Processing Volume (TPV)
While WePay works with a few early stage companies, most are already processing in excess of $10MM of credit card transactions annually, and many are processing more than $200MM per year.
Customers as Sub-merchants
This means the ISV business model goes beyond signing up businesses as customers and actually onboards customers as merchants with legally-compliant accounts for credit card payments.
Legacy Payment Processor
Look for organizations with separate relationships with an acquiring bank and a payment processor, including WorldPay/Vantiv, FirstData, or TSYS. WePay also works with organizations currently acting as an Independent Sales Organization (ISO) for an acquiring bank
Integrated Payments Today.
Integrated Financial Services Tomorrow.
Working with JPMC as the acquirer and WePay as the processor opens new possibilities to create value for your clients:
Deeper relationships
Forge deeper corporate banking relationships with ISVs through integrated payment solutions, customized to client needs
Client Success
Drive client success with JPMC's full suite of value added financial services
Winning with SMBs
Enable new JPMC small business banking products that can be delivered through ISV products and services
WePay's Comprehensive and Scalable Payment Solutions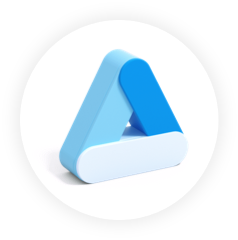 Link
Refer merchants to Chase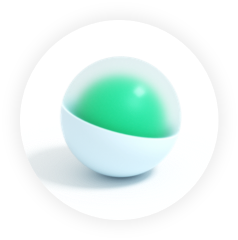 Clear
Our white label solution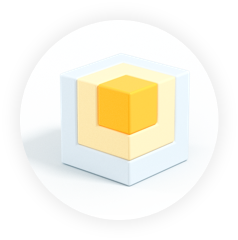 Core
For large payment facilitators