Payments that power cash flow
Choose an integrated payment solution that ignites growth for both your customers and you. Introducing Same-Day Deposits, at no additional cost.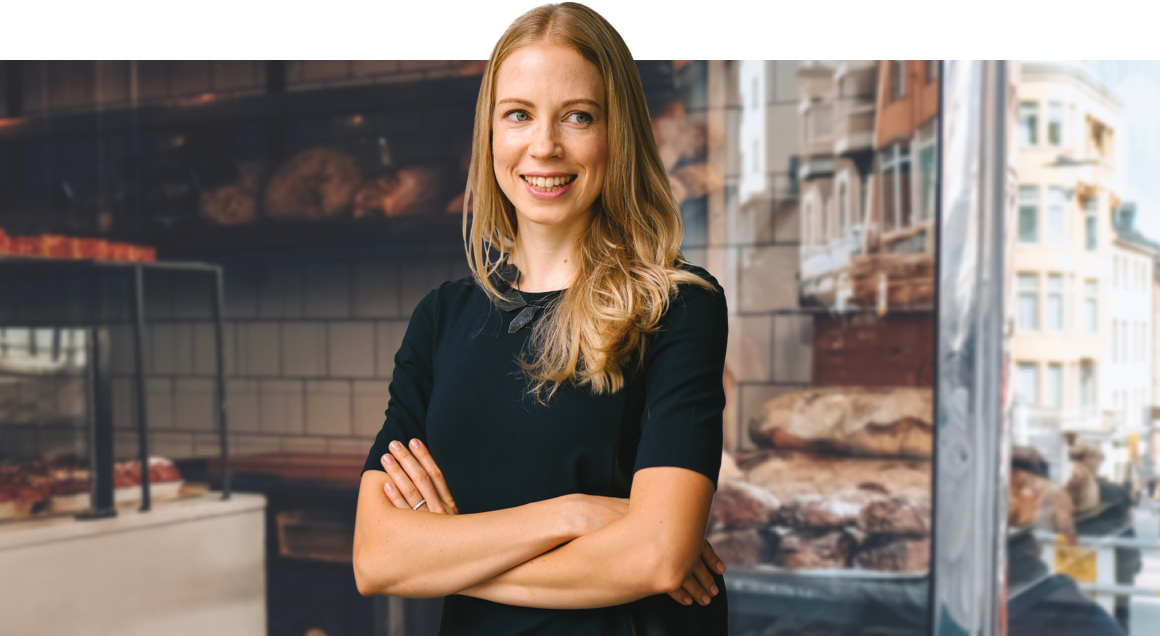 Achieving Faster Payouts — at No Additional Cost
The right payments solution adds $700 per year, or more, to your customers' bottom lines. Get the report.
See how Amy's Bakery thrives on your platform with WePay payments
Instantly onboard your merchants
Amy needs to start accepting payments in minutes, not days. Through your platform, Amy can begin taking payments directly after signup with little more than her email address.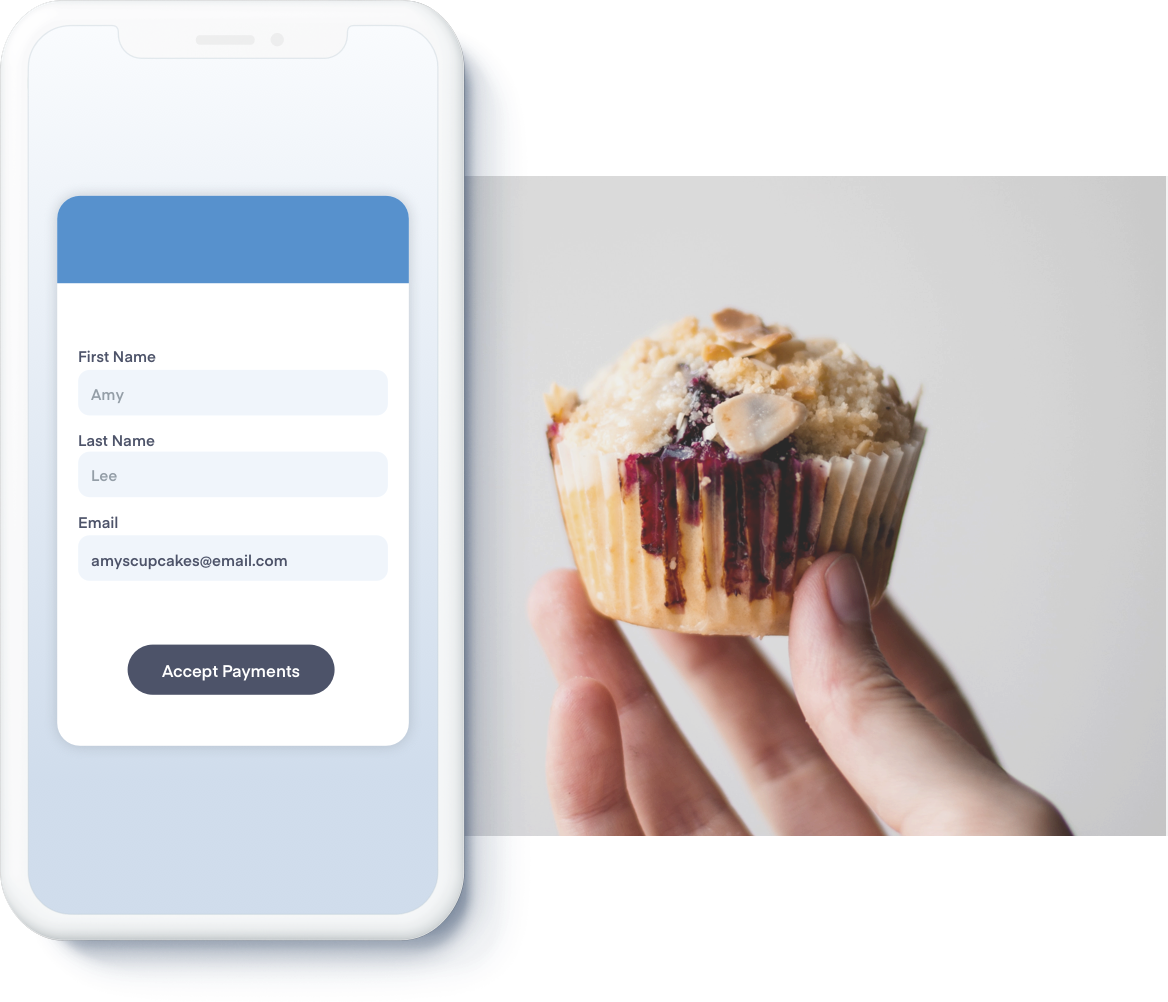 Facilitate an anywhere business
Amy never misses a sale. From digitally invoicing bulk orders, to accepting credit cards in person with pre-certified terminal solutions, you've got her covered.
Deliver Same-Day Deposits
Fuel tomorrow's inventory with today's sales. Whether Amy makes a sale on a Tuesday afternoon, Sunday morning, or holiday, all approved transactions will be deposited into her Chase bank account the same day - at no additional cost.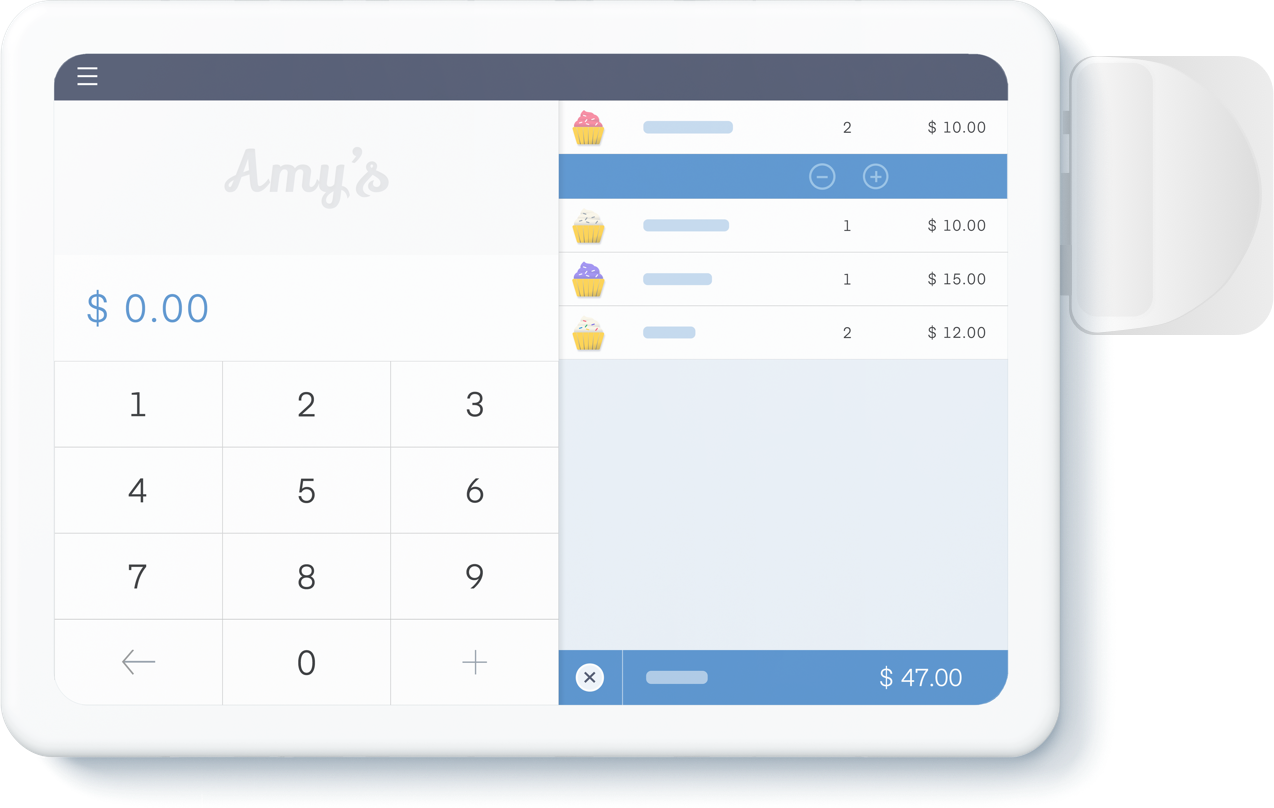 Provide real-time payment management
Amy's business is growing rapidly and she needs to know how. With real-time reporting through her merchant dashboard, she always has the data she needs to stay on track.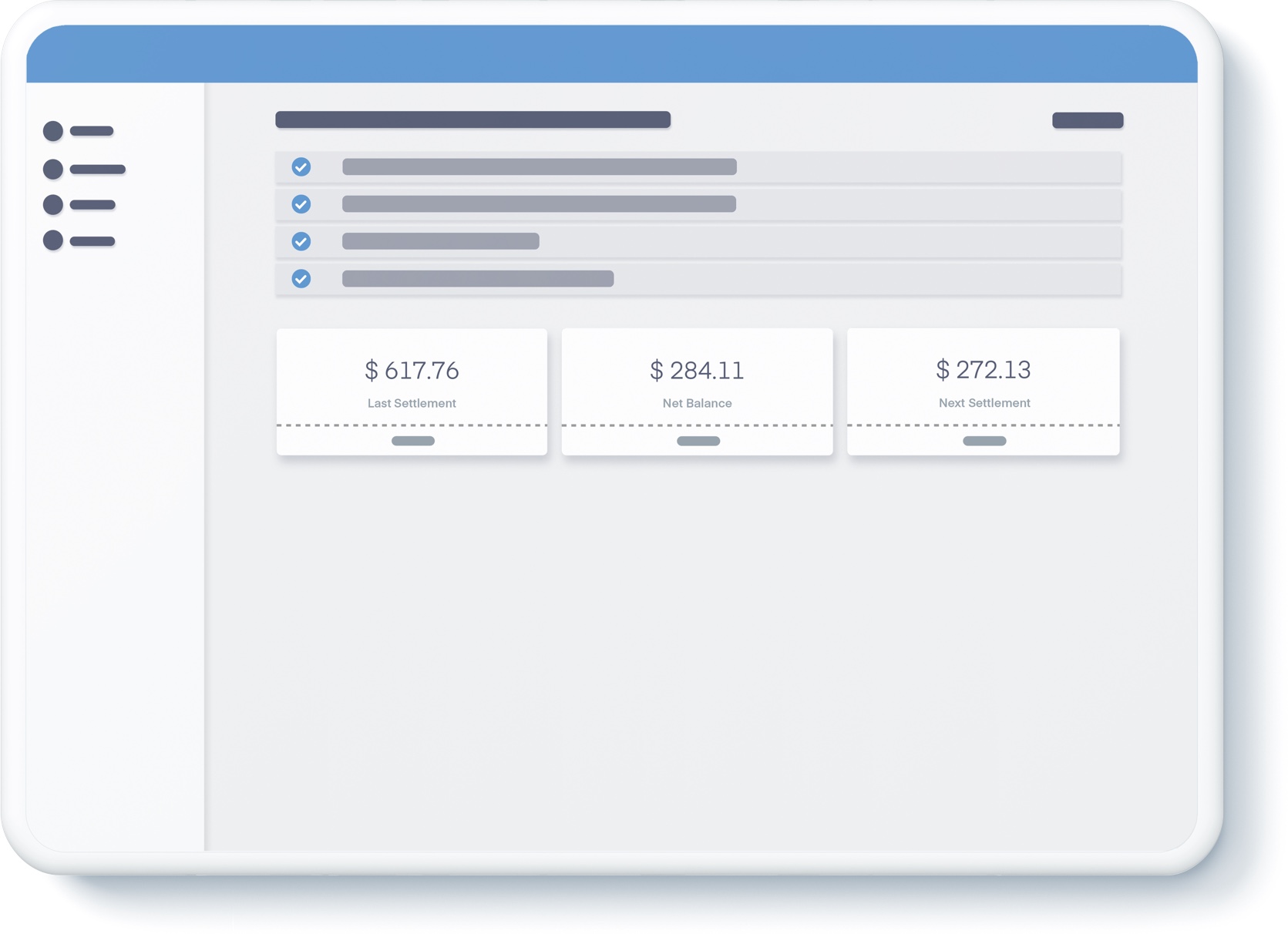 Benefits that drive value directly to your platform

Monetize your transactions
Gain revenue through direct referral fees or by managing merchant pricing.

Maximize the merchant experience
Take advantage of our pre-built UI's or build a white label solution when integrating payments into your application workflows.

Minimize your overhead
WePay manages your risk, compliance, and merchant payouts through Chase, the world's largest payment processor, with $1.4T in payments volume each year.

Integrate developer first APIs
WePay's RESTful APIs provide a fast, secure, and flexible integration between your application and payments.
Discover why cash flow is vital not just to Amy but to all your merchants
Leaders choose WePay