Optimize Experience
Integrate payments into your application, and control every aspect of the user experience.
Minimize Overhead
WePay manages risk, compliance, and merchant payouts from behind-the-scenes.
Maximize Margin
WePay offers you a simple, transparent buy rate, while giving you control of merchant pricing.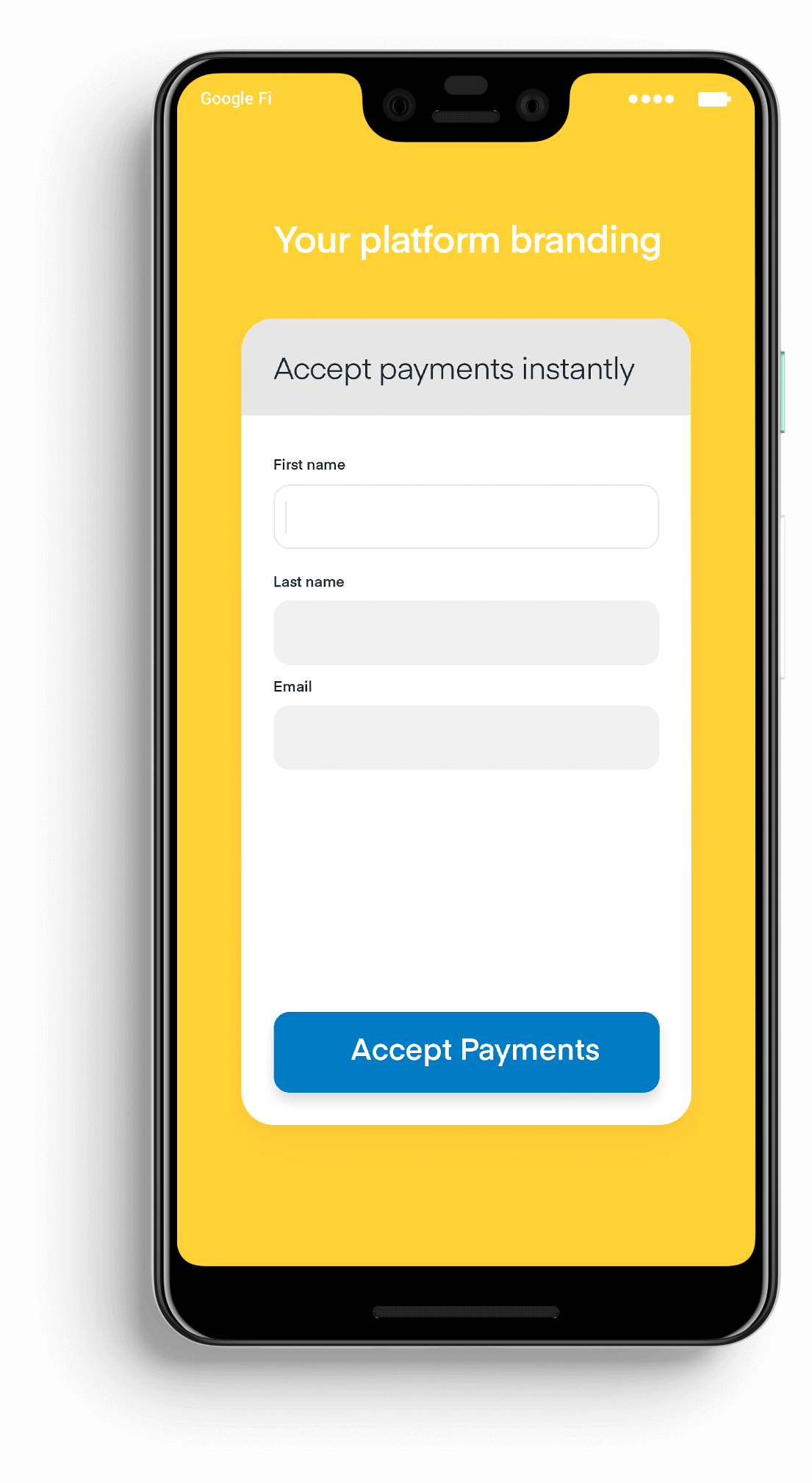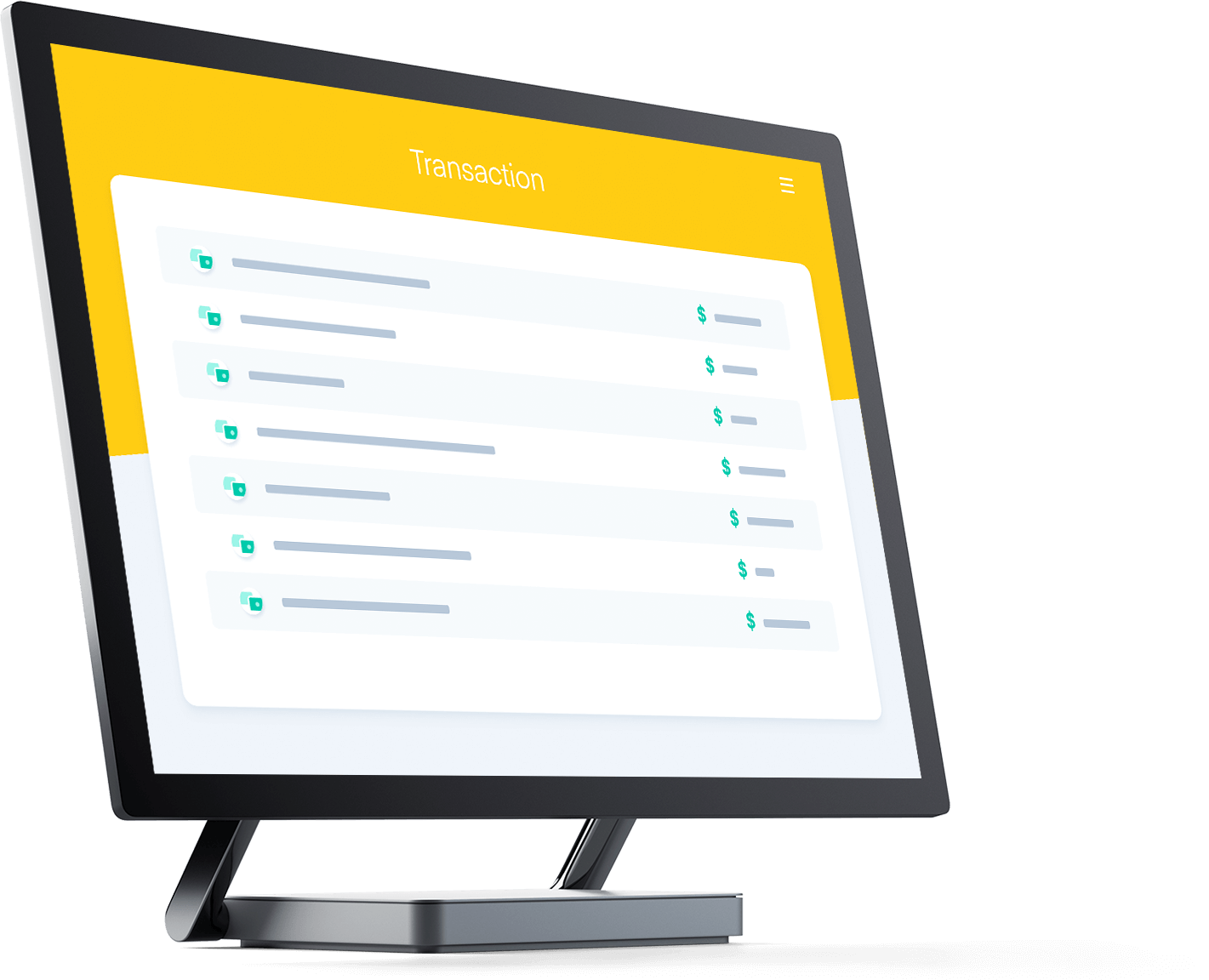 Deliver a seamless experience on your platform
Seamlessly integrate payments into your application; we'll support you from behind-the-scenes.
Instant Onboarding
Integrate onboarding requirements into your existing sign-up flow.
Same-Day Deposits
Same-Day Deposits are available to eligible merchants of software platforms with a 5 PM PT cut-off time for payments processed on WePay. Merchants must deposit into a single Chase bank account. Payments approved by 5 PM PT are eligible. All transactions are subject to WePay terms of service and exclusions therein, including risk assessment and fraud monitoring, which may result in delays. Funds are deposited on business days, excluding weekends and bank holidays. Available in the U.S. only. Contact api@wepay.com for more information.
Merchants with a Chase bank account can receive same-day deposits, at no additional cost.
Integrated Reporting
Integrate payment data into your existing user experience.
Your front-end, our back office
Build the end-to-end user experience, while we handle risk, compliance, payments, and payouts behind the scenes.
Fully functional feature set
Onboarding
Instant Onboarding
Deferred KYC
Referrals from Chase
Canada support
Payments
Credit, Debit, e-check
Digital Wallets
Account updater
Multiple Payment Capture Methods
Easy PCI-DSS Compliance
Card Vault / Tokenization
Payouts
Same-Day Deposits
Payment to Payout Reconciliation
Portfolio Management
Earnings & Performance Reporting
Merchant Support Tools
Terminal Management
Account History
Risk & Compliance
Custom Risk Management
Loss Protection
AML / KYC Checks
1099-K Management
Complete control of the user experience
Build your own checkout form, or customize our iframe
var options = {
WePay.createCreditCardIframe("iframe-id" options);
Build a progressive onboarding experience