Maximize adoption
Leverage the Chase brand & network to maximize adoption of digital payments.
Grow revenue
Earn a transaction fee on every payment you facilitate.
Add new customers
Market your product to Chase customers through our channels.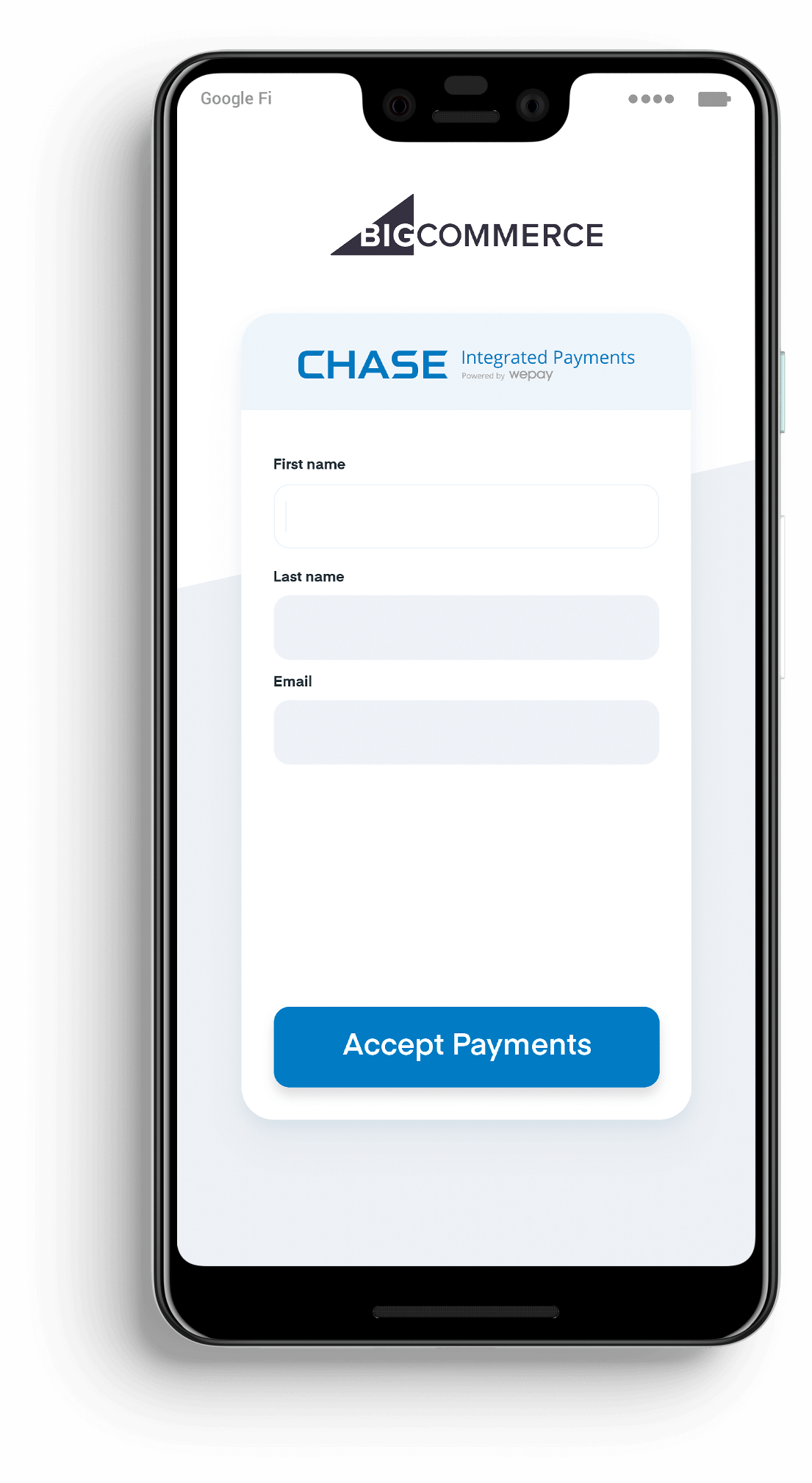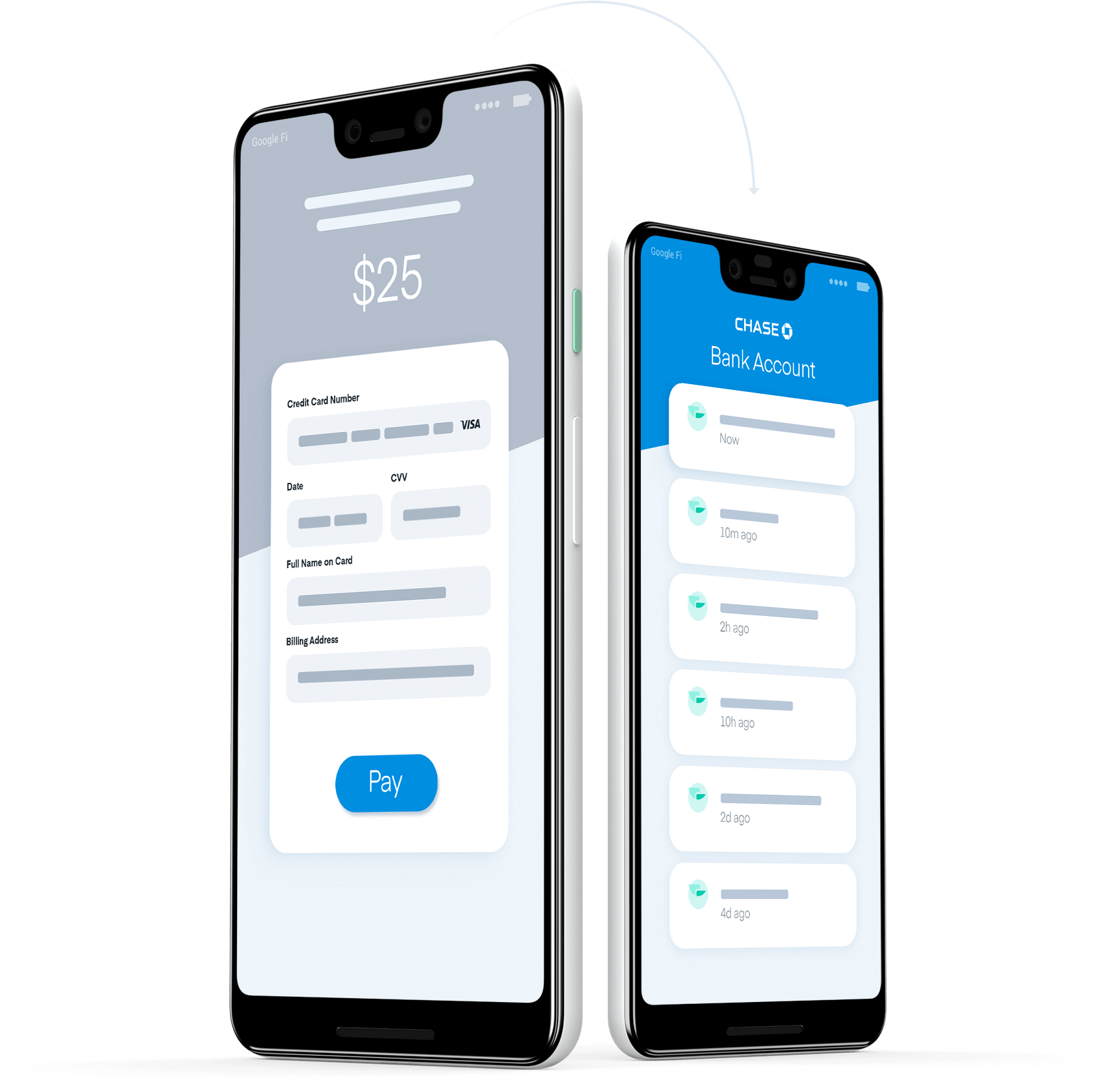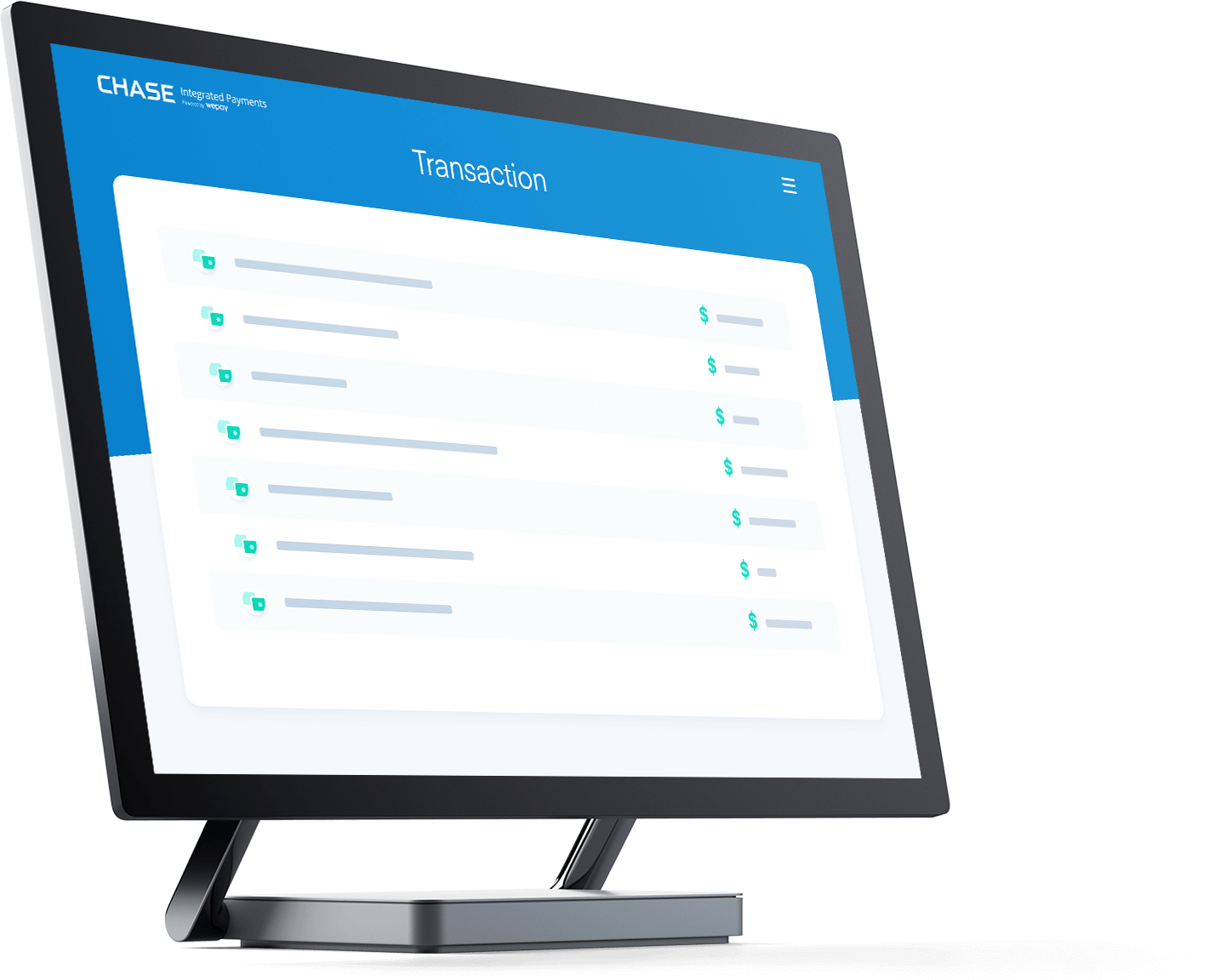 Offer the best to your users
Instant Onboarding
Merchants can onboard in minutes, not hours or days.
Same-Day Deposits
Same-Day Deposits are available to eligible merchants of software platforms with a 5 PM PT cut-off time for payments processed on WePay. Merchants must deposit into a single Chase bank account. Payments approved by 5 PM PT are eligible. All transactions are subject to WePay terms of service and exclusions therein, including risk assessment and fraud monitoring, which may result in delays. Funds are deposited on business days, excluding weekends and bank holidays. Available in the U.S. only. Contact api@wepay.com for more information.
Merchants with a Chase bank account can receive same-day deposits, at no additional cost.
Robust Reporting
User friendly reporting and self-service dashboard.
Refer merchants to Chase Integrated Payments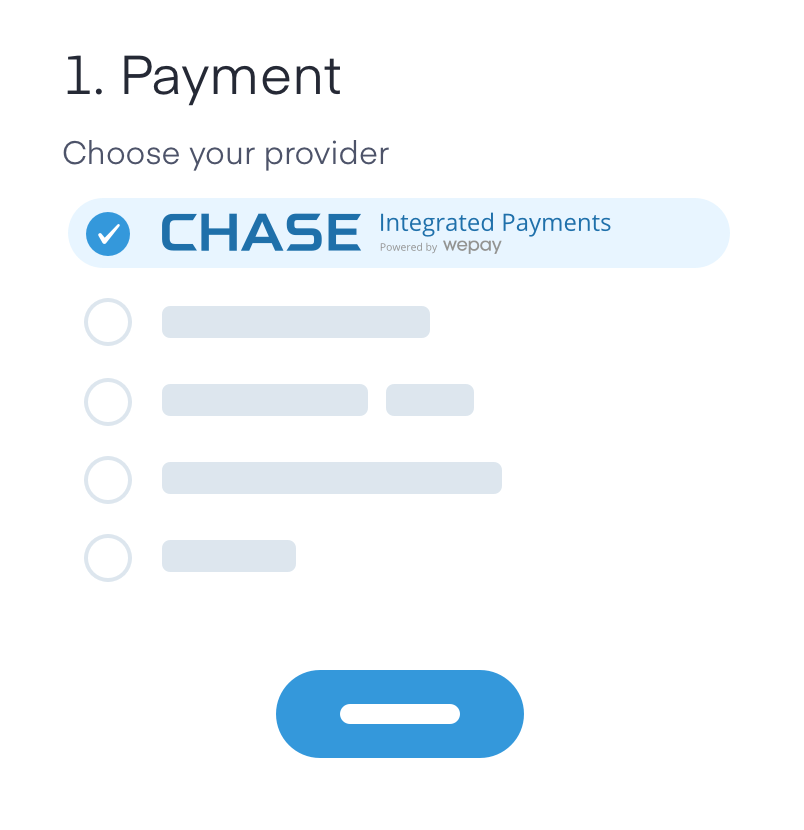 Offer Chase Integrated Payments to your users.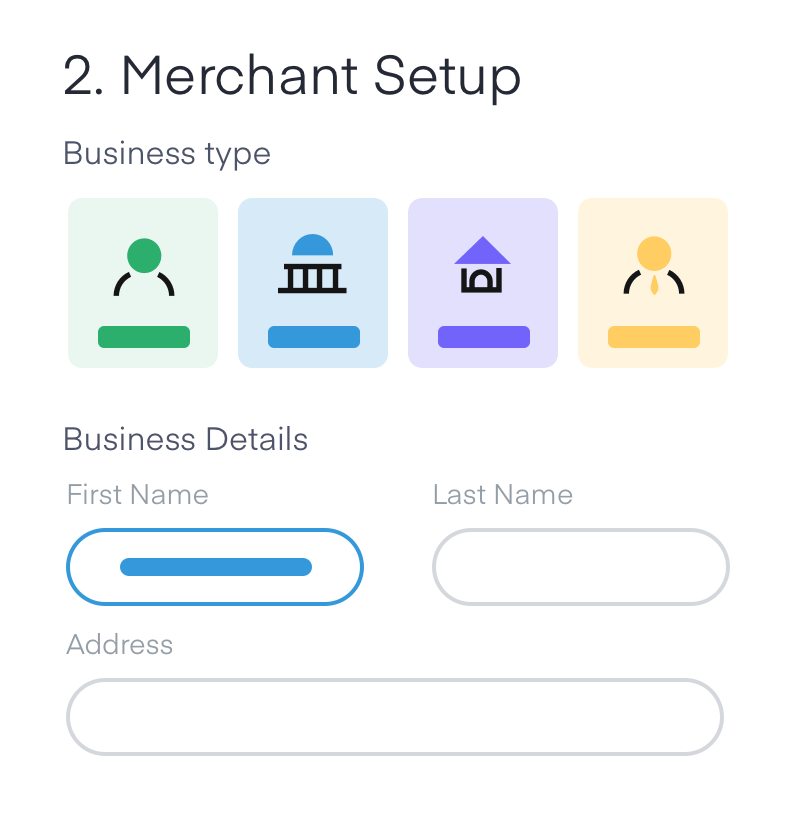 Merchants can begin accepting payments immediately.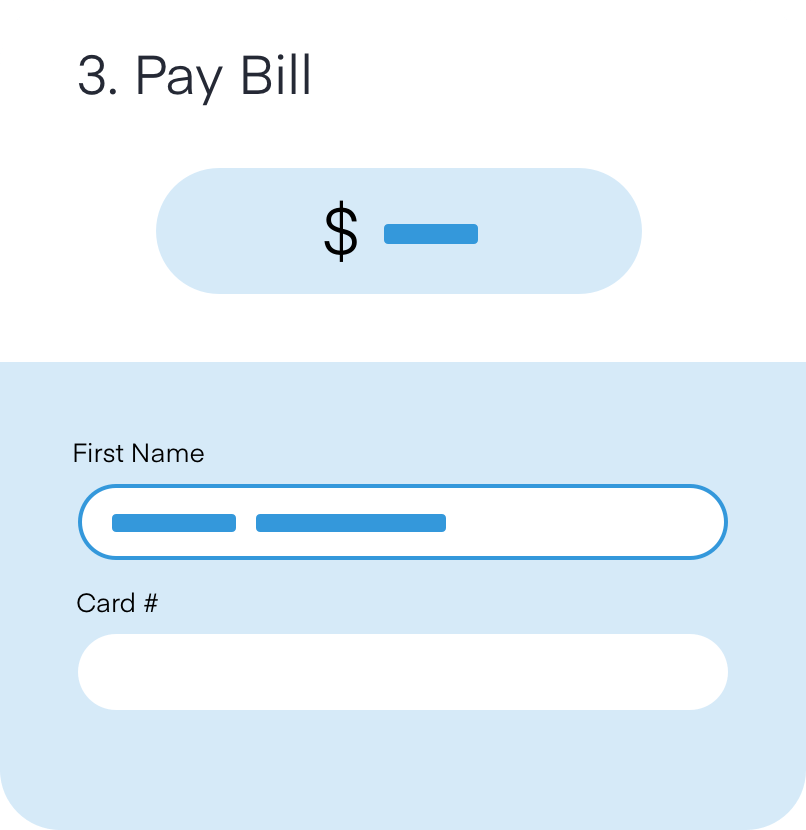 Facilitate checkout directly on your platform.
Simple, transparent pricing for your users
2.9%

+

25¢

MasterCard, Visa, American Express, Discover and Chase credit and debit transactions will be assessed 2.9% and 25¢ per transaction. ACH transactions may be assessed a different rate. Businesses are required to register as WePay merchants and agree to WePay terms of service. All businesses are subject to risk assessment. [Pricing is valid for new U.S. businesses only.] Other conditions and fees may apply; see WePay terms of service for more details.
Full-Featured Payments
Onboarding
Instant Onboarding
Deferred KYC
Referrals from Chase
Payments
Credit, Debit, eCheck
Digital Wallets
Account updater
Multiple Payment Capture Methods
Easy PCI-DSS Compliance
Card Vault / Tokenization
Payouts
Same-Day Deposits
Payment to Payout Reconciliation
Portfolio Management
Earnings & Performance Reporting
Merchant Support Tools
Terminal Management
Account History
Fastest way to enable payments
Integrate in just two API calls
POST /payments/123456
{
    payment_method:{

"type"

:"credit_card"}
}