WePay provides leading online payments solutions for platforms
FEATURED CUSTOMER

Webconnex, makers of event and fundraising software switched to WePay to make it easier to sign up new users and serve new markets.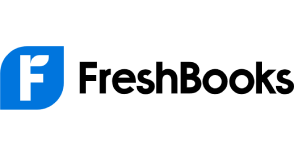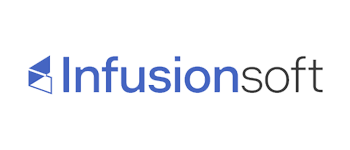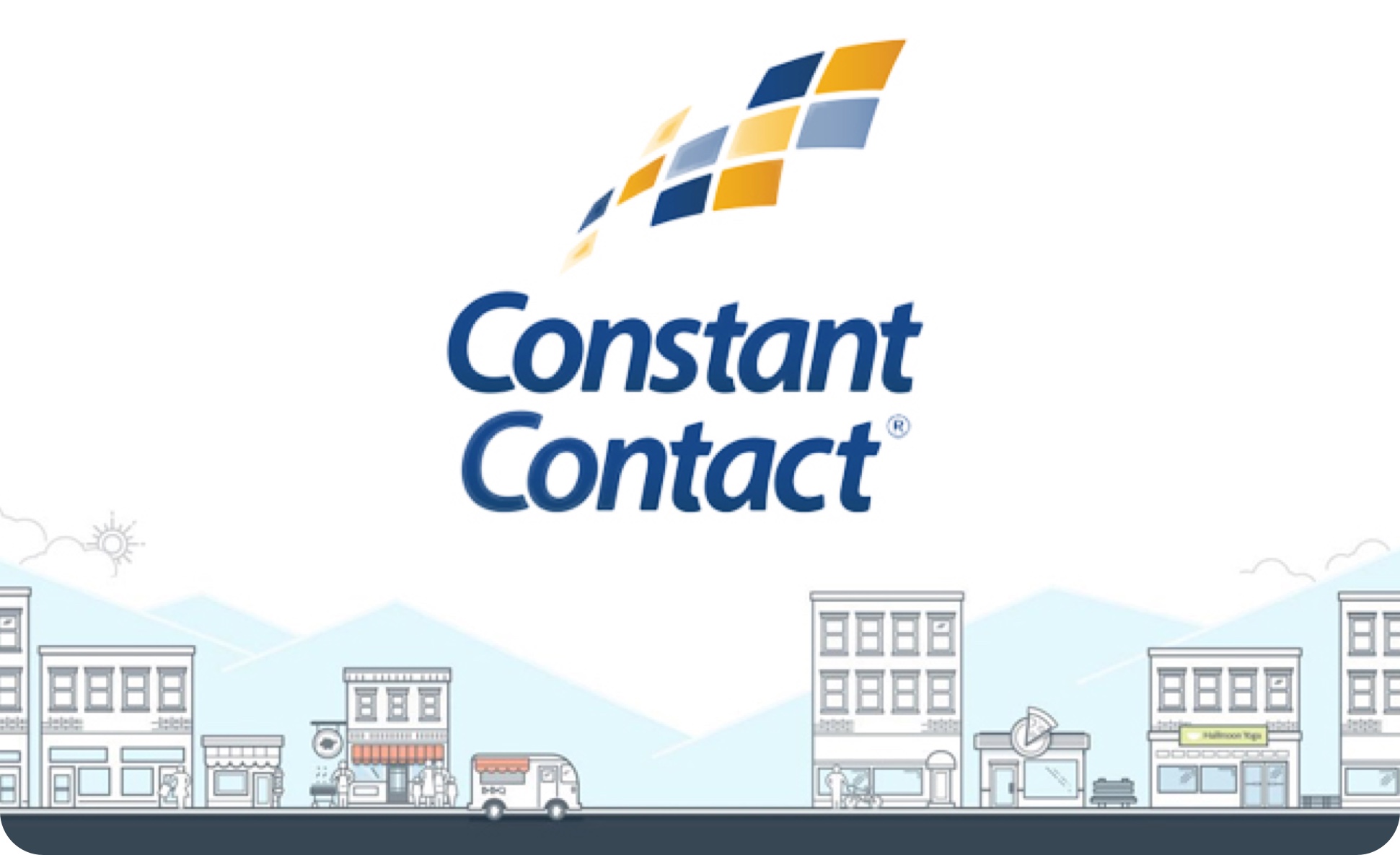 CLEAR

"Our development team was able to figure out how things should work and start building immediately. It shortened the go-to-market time significantly."
Kate Maslowski
Senior Partner Manager
Clear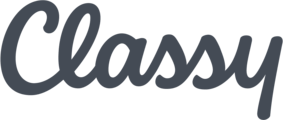 Most payment processors didn't offer the flexibility Classy needed, which is why it came to WePay to build the best possible payments experience for its users.
Ready To Get Started?