WePay provides payments solutions for leading platforms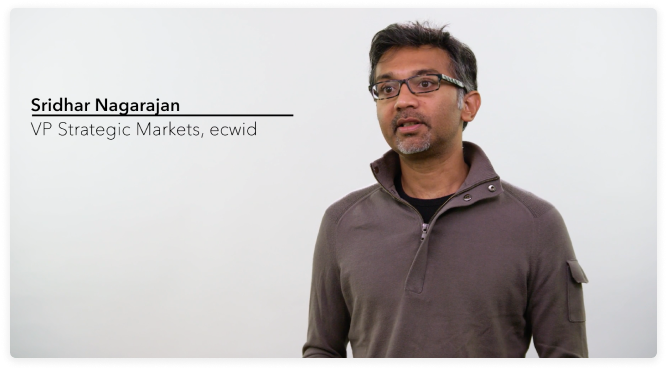 ecwid Case Study

Ecommerce platform taps into WePay's innovative payments solutions, providing one-click sign-up for its merchants





CLEAR

Ecommerce platform taps into WePay's innovative payments solutions, providing one-click sign-up for its merchants
LINK
TeamSnap switched to a fully integrated payments solution with WePay and achieved 100% revenue growth in payments in one year.
CLEAR
The leading platform for home builders & remodelers integrates payments so users can get paid within their go-to app.
CLEAR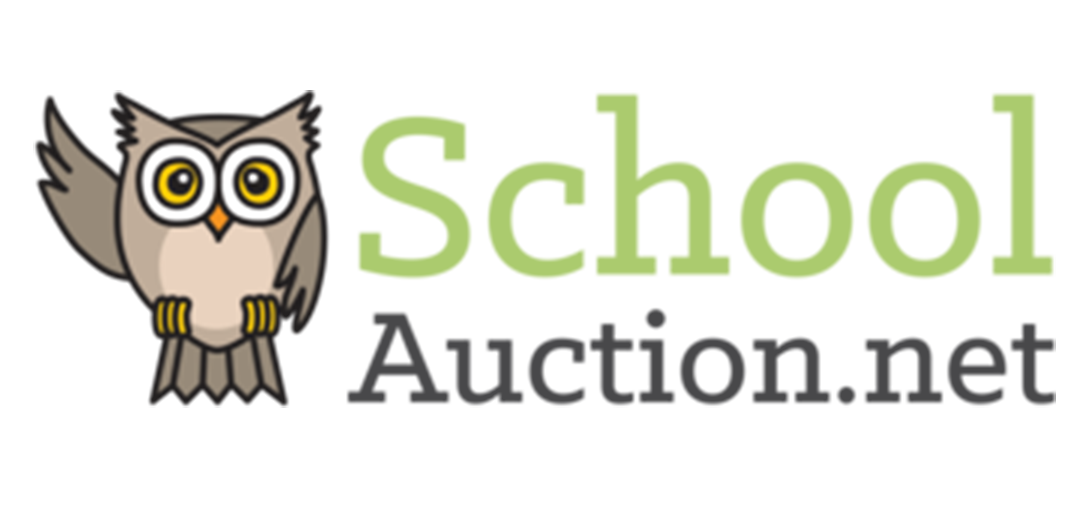 SchoolAuction adopts WePay so its users can start processing payments within 10 minutes.
CLEAR

Eventzilla and WePay worked together, revisited the user experience and executed three key changes that would help users get to value much faster.
CLEAR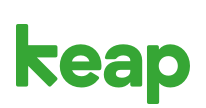 Keap eliminated multi-system chaos for its customers by allowing them to accept payments seamlessly through its platform.
Clear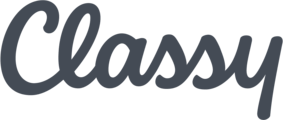 Most payment processors didn't offer the flexibility Classy needed, which is why it came to WePay to build the best possible payments experience for its users.
CLEAR

Webconnex, makers of event and fundraising software switched to WePay to make it easier to sign up new users and serve new markets.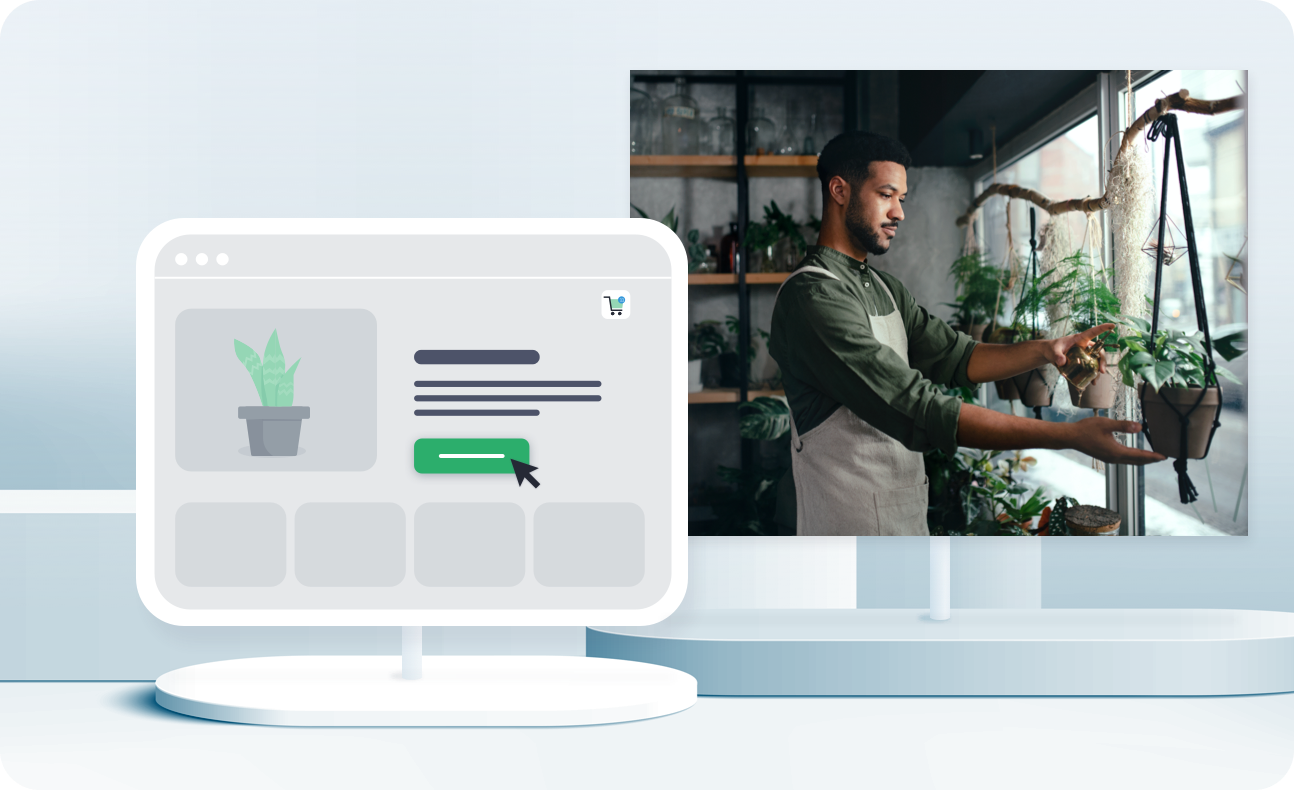 CLEAR

"Our development team was able to figure out how things should work and start building immediately. It shortened the go-to-market time significantly."
Kate Maslowski
Senior Partner Manager
Get Started
Get Started with Link, Clear, Core